Merge and Combine 2 PDF Recto / Verso
This simple & free online tool allows you to easily merge and transform two scanned PDF documents into one! One is the front (the right side) and the other is the back (the reverse side). The pages of the two documents will be interleaved and combined in the right order automatically: a new double-sided document PDF will then be created very quickly by this powerful service using the latest artificial intelligence technology.
🌈 This online service is provided free of charge, it is anonymous, with no need to provide your email or anything else, and we do not keep any documents on our servers.
If the page order is reversed in one of the documents, there is an option to simply manage this case: tick the associated box to indicate the direction in which your PDF will be scanned.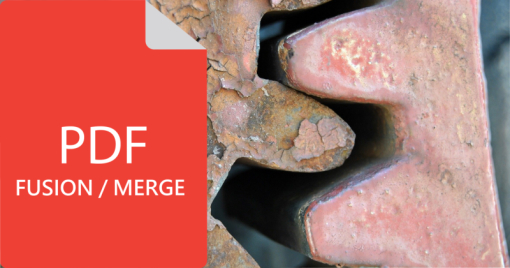 Please note : this service is only compatible with Chrome, Firefox and the new Edge Chromium. It does not work under the old Microsoft Edge or Internet Explorer.
Waiting for the first PDF file
Waiting for the second PDF file